PROFESSIONAL VIEW OF YOUR SMILE
More than 20 years of experience. Book an appointment and don't wait. Painless. No waiting. ALL NEW PATIENTS WELCOME!
Do not hesitate to give us a call and make a dental appointment at 0903 531 639
Welcome to the website of the DUODENT dental clinic
The Clinic is located in the city of Banska Bystrica in Slovakia and is situated in the main square surrounded by beatiful architecture from the early Renaissance.
As a practice we aim to provide treatment of the highest quality and offer a wide range of work from preventitive dentistry, prosthetics and orthodontics through to operative and implant surgery.
We are a state-of-the-art Practice and proud of our high tech equipment which includes: professional airfow polishing, a long lasting tooth whitening technique which is extremely effective and suits individual requirements. We also perform root canal treatment using latest methods and technology.
All our pocedures are carried out under the one roof which makes the treatment process easily accessible and convenient.
We believe that our high standarts are the key to a long and trusted relationship berween the Practice and our clients.
We look forward to meeting you.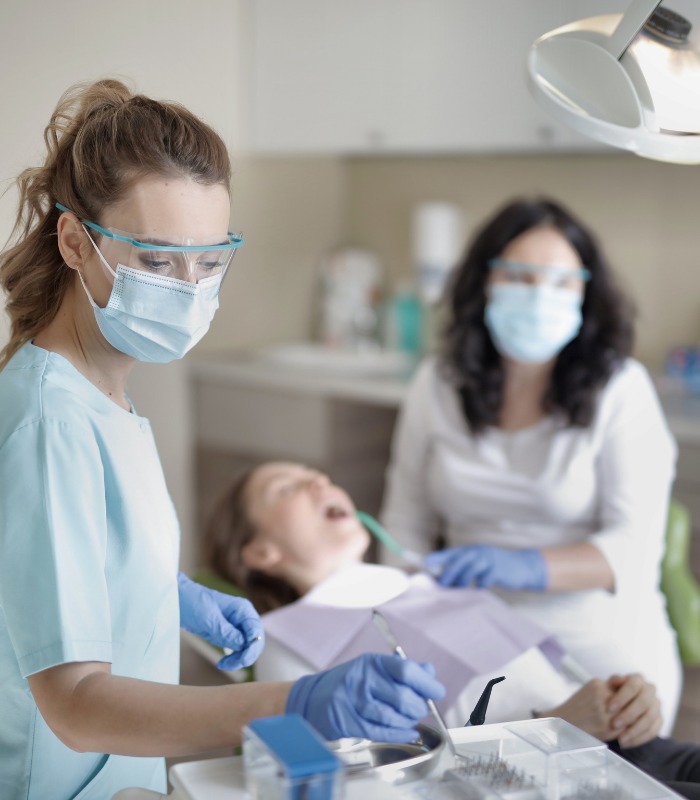 This is how I imagine a pleasant visit to the dentist. Dear staff, doctor willing to answer all questions, human approach. Finally, a dental clinic that I would love to go to. Well thank you! 🙂
If you do not have a dentist, dentist, I recommend. Possibility to book an appointment, pleasant environment, parking in the door during the visit.
Excellent dentists. Great staff. Super equipment. 👌 I didn't believe I would ever be able to tell the dentist 🙈
Satisfaction with services.
All in one place, it's great that you don't have to run somewhere outside the ambulance after the X-ray images. I appreciate the fact that I do not always have the same doctor there that bothers me personally. I'm always taken on by someone else, and I wasn't used to that before. Otherwise, excellent services for which you will pay properly.
Extremely satisfied! Great approach, everything in one place and beautiful work! If you are looking for a good dentist, be sure to come here
It seems we can't find what you're looking for.
We are still open for business, please come to your appointments as planned but call us if you have any concerns.