As indestructible as they may appear, teeth are as vulnerable to the effects of lifestyle and age as the rest of the body, particularly if not cared for properly. DUODENT offer a range of simple and effective procedures designed to help in preventing the possibility of decay and disease of the mouth.
From professional cleaning to mouth cancer screening, taking early action against dental complications is a strongly recommended. DUODENT can show you how to clean your teeth effectively. A common mistake made by many of us is inadequate or incorrect brushing of our teeth. We can even detect the very early stages of decay, making treatment considerably easier than it will be as the stages of decay progress.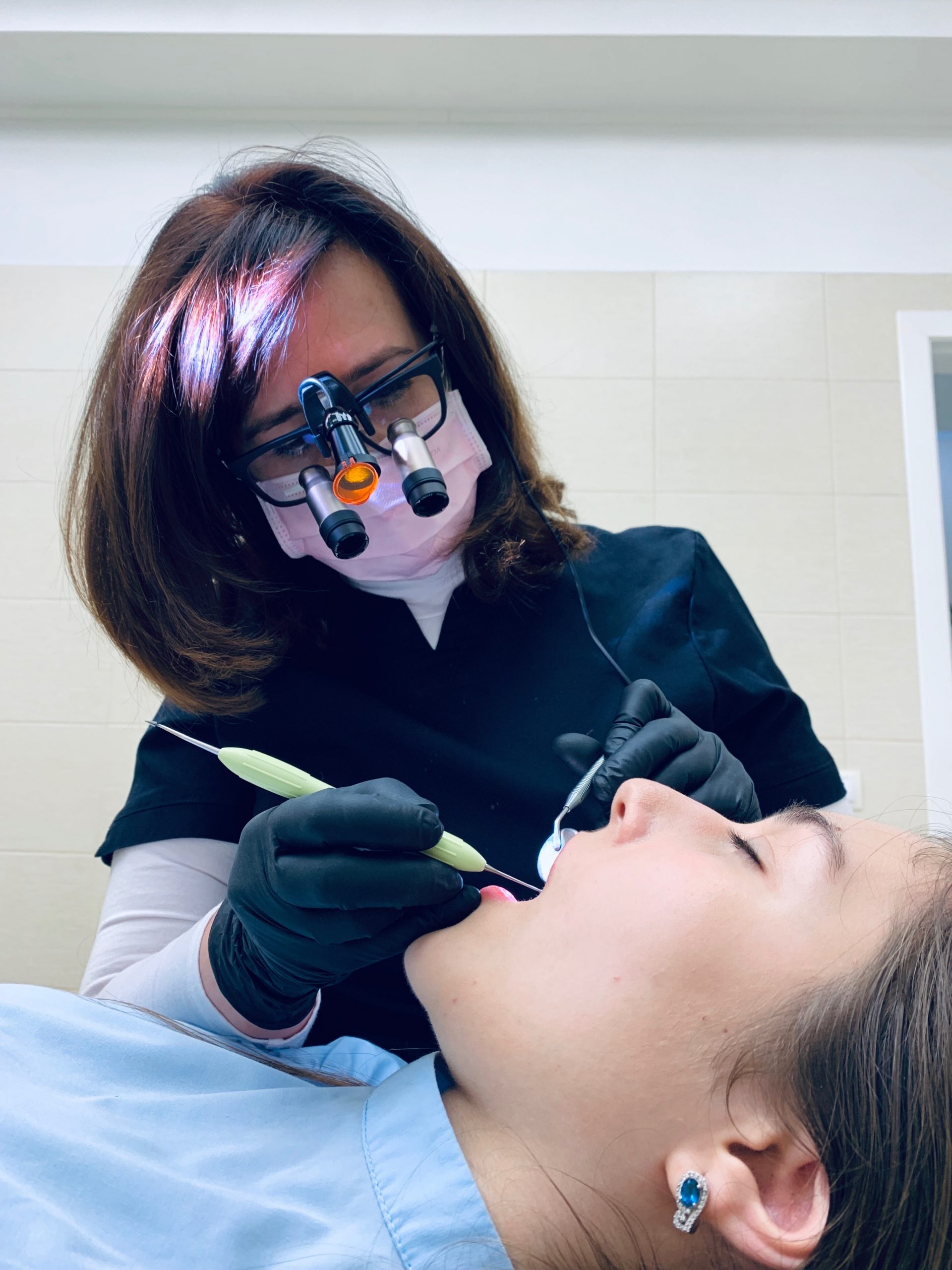 Children
Fluoride applications and fissure sealants for protection against decay
Dental Hygiene
Scale & polishing teeth and teaching you how to keep them clean
Bad Breath
Improve your social life with fresh breath
Gum Disease
Treatment of swelling, soreness or infection of the gum tissues
Decay Detection
Detect early decay and prevent unnecessary discomfort
Mouth Cancer Screening
Smoking, drinking and unhealthy diets increases risks of mouth cancer. Early detection helps to increase chances of survival.
WHAT IS GBT?
Guided Biofilm Therapy is the systematic, predictable solution for dental biofilm management in professional prophylaxis using state of the art AIRFLOW®, PERIOFLOW® and PIEZON® technologies. It is proven by scientific evidence.
Guided Biofilm Therapy consists of treatment protocols based on individual patient diagnosis and risk assessment in order to achieve optimal results. The treatment is given in the least invasive way, with the highest level of comfort, safety and efficiency.
Guided Biofilm Therapy includes Oral Hygiene Instructions with Philips Sonicare toothbrushes and Airfloss plus patient education and motivation to maintain natural teeth and implants for as long as possible. Join the Swiss Dental Academy and learn more about «GBT».
WHY IS GBT A "GAME CHANGER"?
Dental biofilm is the main etiologic factor for caries, periodontal and peri-implant infections. Periodontitis can increase the risk of systemic diseases, such as cardiovascular and respiratory disease, arthritis or diabetes.
Regular oral hygiene, combined with professional measures keeps biofilm under control – for a better oral and systemic health. Axelsson and Lindhe established preventive dentistry in the 1970's with studies and clinical protocols based on prophylaxis in "recall hours".
GBT follows the European Federation of Periodontology (EFP) recommendations on Professional Mechanical Plaque Removal (PMPR) and Oral Hygiene Instructions (OHI) for Home Care of the European Federation of Periodontology (EFP).
"Periodontal Health — for a better life!"