It is a modern digital system for making X-rays of teeth with the lowest ionization load of the patient. This system allows us to visualize the internal structures of the tooth, search for invisible carious deposits and quality treatment of root canals.
It is a modern digital system for making OPG X-rays, which show the overall condition of teeth, temporomandibular joints, beneficial and maxillary cavities and other adjacent structures.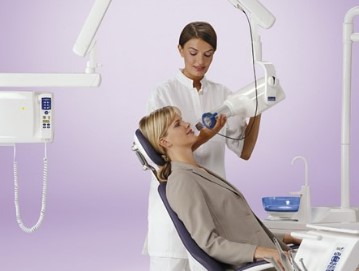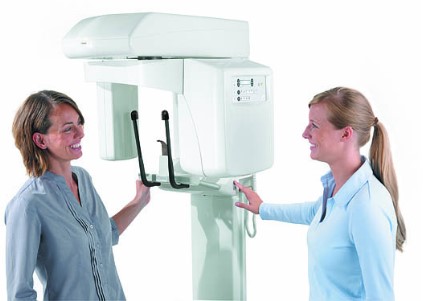 3D CT in dentistry works on the principle of classic CT but with reduced radiation exposure. Modern 3D CT provides much more information, in much better resolution than conventional X-ray imaging.
CT scan provides accurate information on the number and quality of bones, including the position of the bottom of the jaw cavity and the placement of important nerves.
It helps us to follow the shape of the tooth root, anatomical deviations of the root canals, which cannot be seen on a classic X-ray image.